Our other services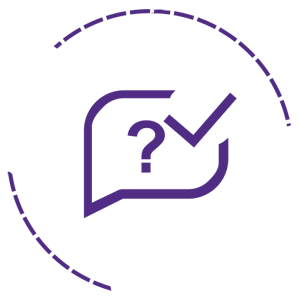 Collect frequently asked questions in order to improve the performance of the chatbot.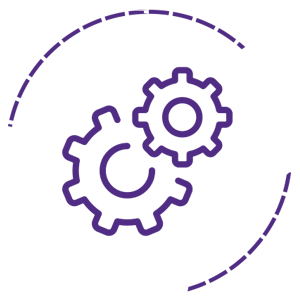 Improving the performance of customer service team conversations.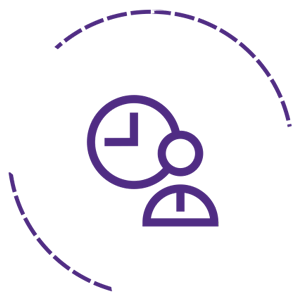 Ensure that all chats are closed during fixed shifts.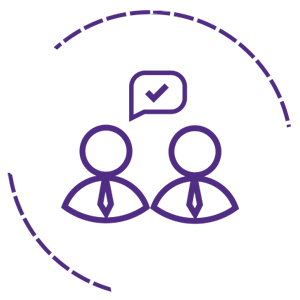 Manual preparation and improvement of two-way communication guidelines between the client and the company.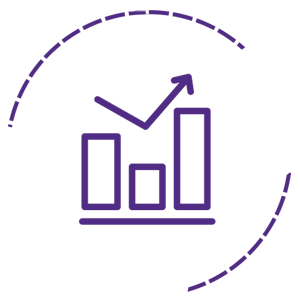 Work to improve the customer experience.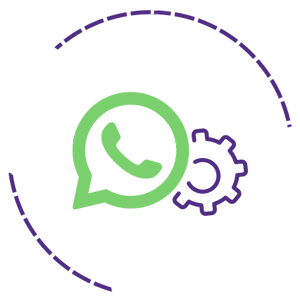 Setting up and running campaigns via WhatsApp.